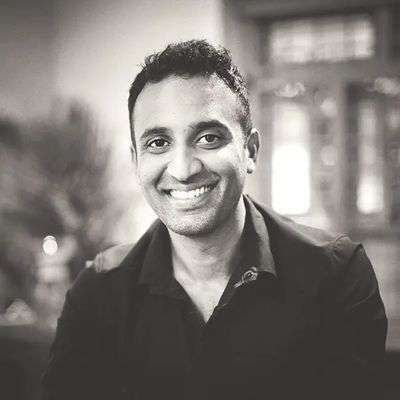 Amoghavarsha
CEO
Filmmaker, photographer and storyteller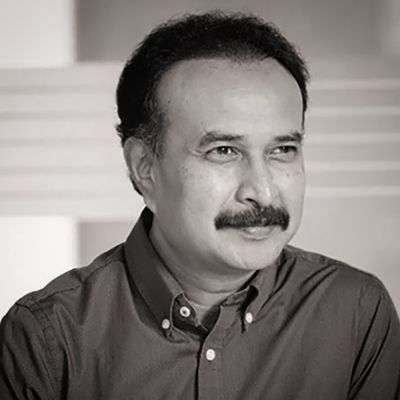 Prashanth Prakash
EXEC PRODUCER
Exec producer, Partner at Accel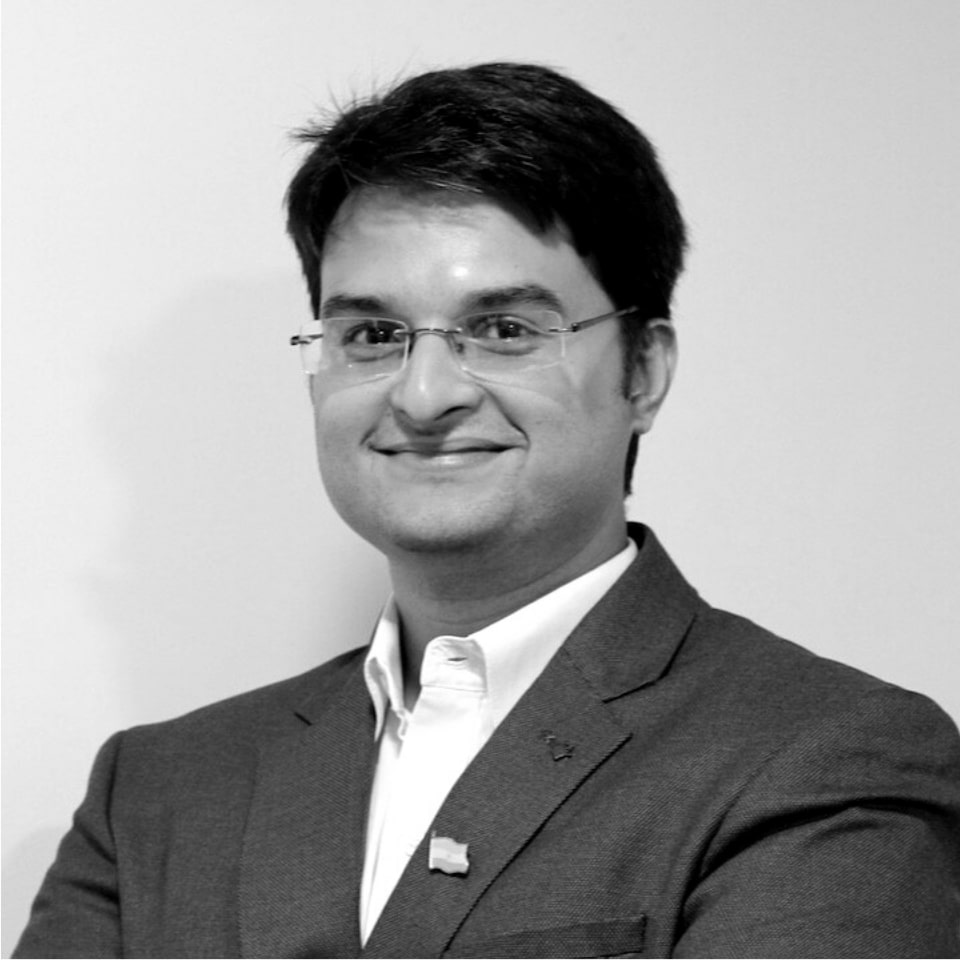 Pavan Sharma
CFO
Chief Finance Officer, Co Founder, Solving Compliance challenges.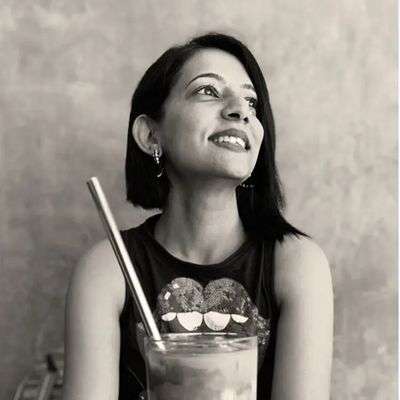 Swati Sharan
VP DEVELOPMENT
Poet, story seeker and urban diarist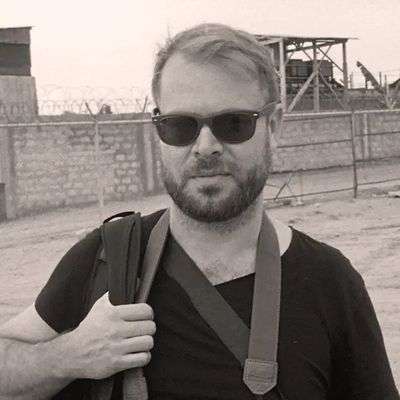 Aaron Ohlmann
CONSULTING PRODUCER
Filmmaker & Producer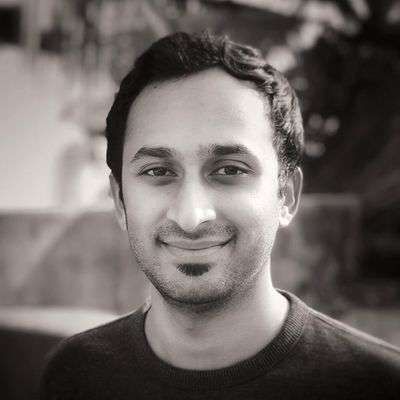 Rishyashringa
VP OPS
Production manager, process driven and an avid cyclist.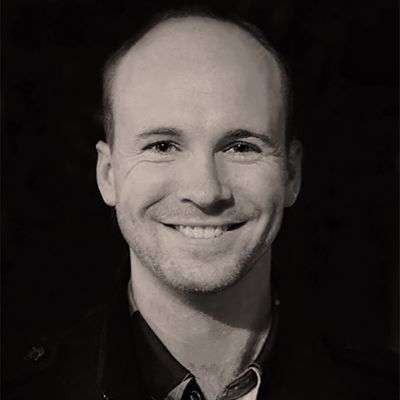 BEN MACDONALD
RESEARCH PRODUCER
Author, researcher, field producer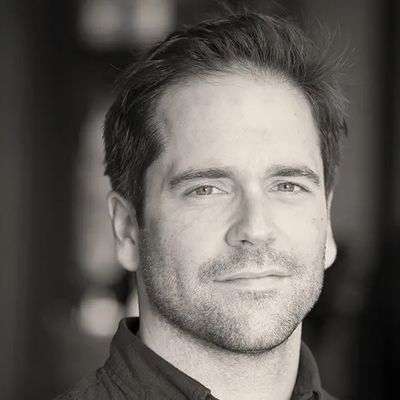 Jonathan Whittaker
CONSULTING PRODUCER
Professor NYFA, Producer & Director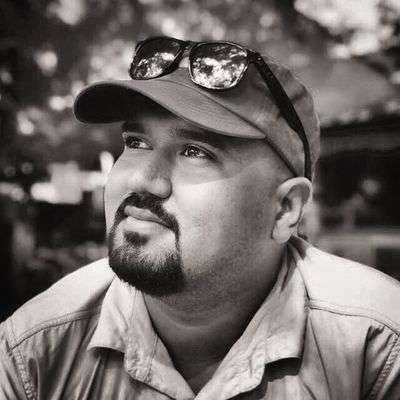 Ankith JK
FIELD PRODUCER
Studio manager, musician and editor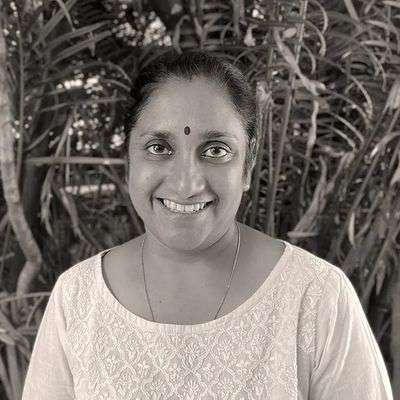 Annisa Roy
PRODUCTION LEAD
Production lead and manager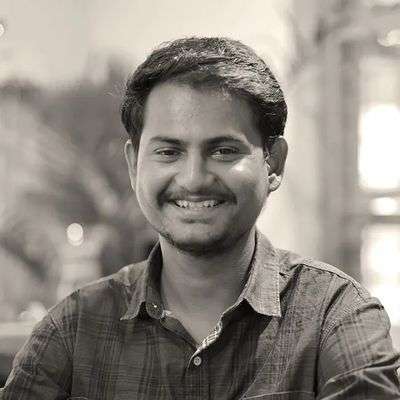 Omkar Kharat
PTA
Wildlife photographer & filmmaker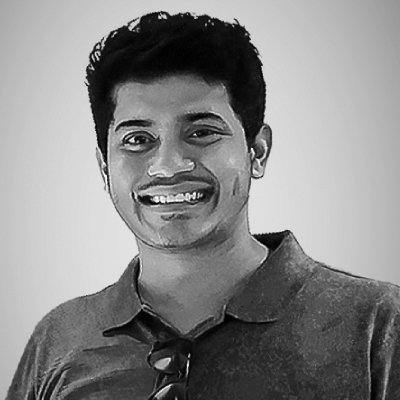 Akshay Pai
EDITOR / VFX
Tech geek and Gamer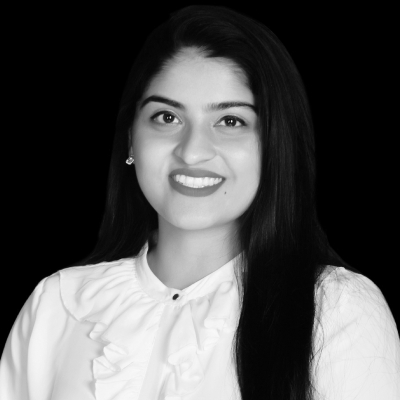 Sanjana MS
PRODUCTION COORDINATOR
Coordinator and an eager learner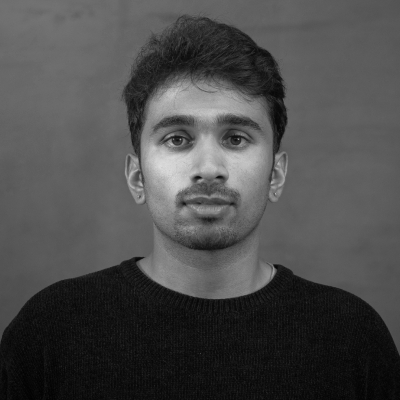 Anirudh Vidyabhushana
DIT
Nature, Wildlife Photographer and an avid birder.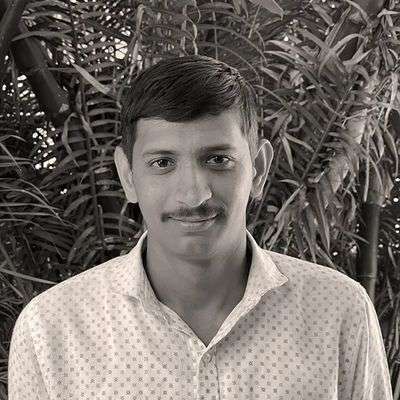 Anand DK
OFFICE EXECUTIVE
Plant lover